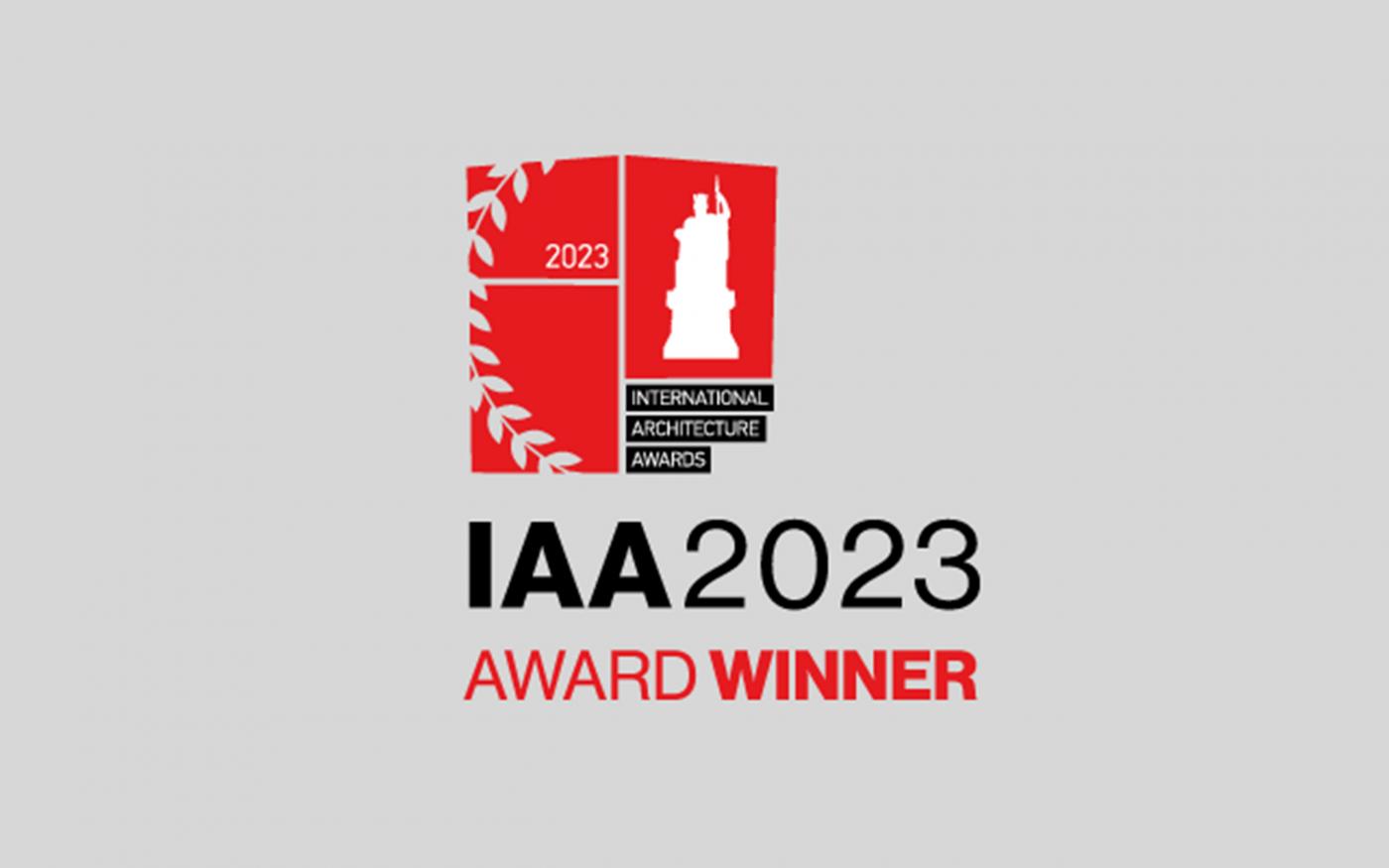 2023
International Architecture Awards 2023
Mixed Used Buildings Category
Organized by The Chicago Athenaeum Museum of Architecture and Design together with The European Center for Architecture Art Design and Urban Studies and Metropolitan Arts Press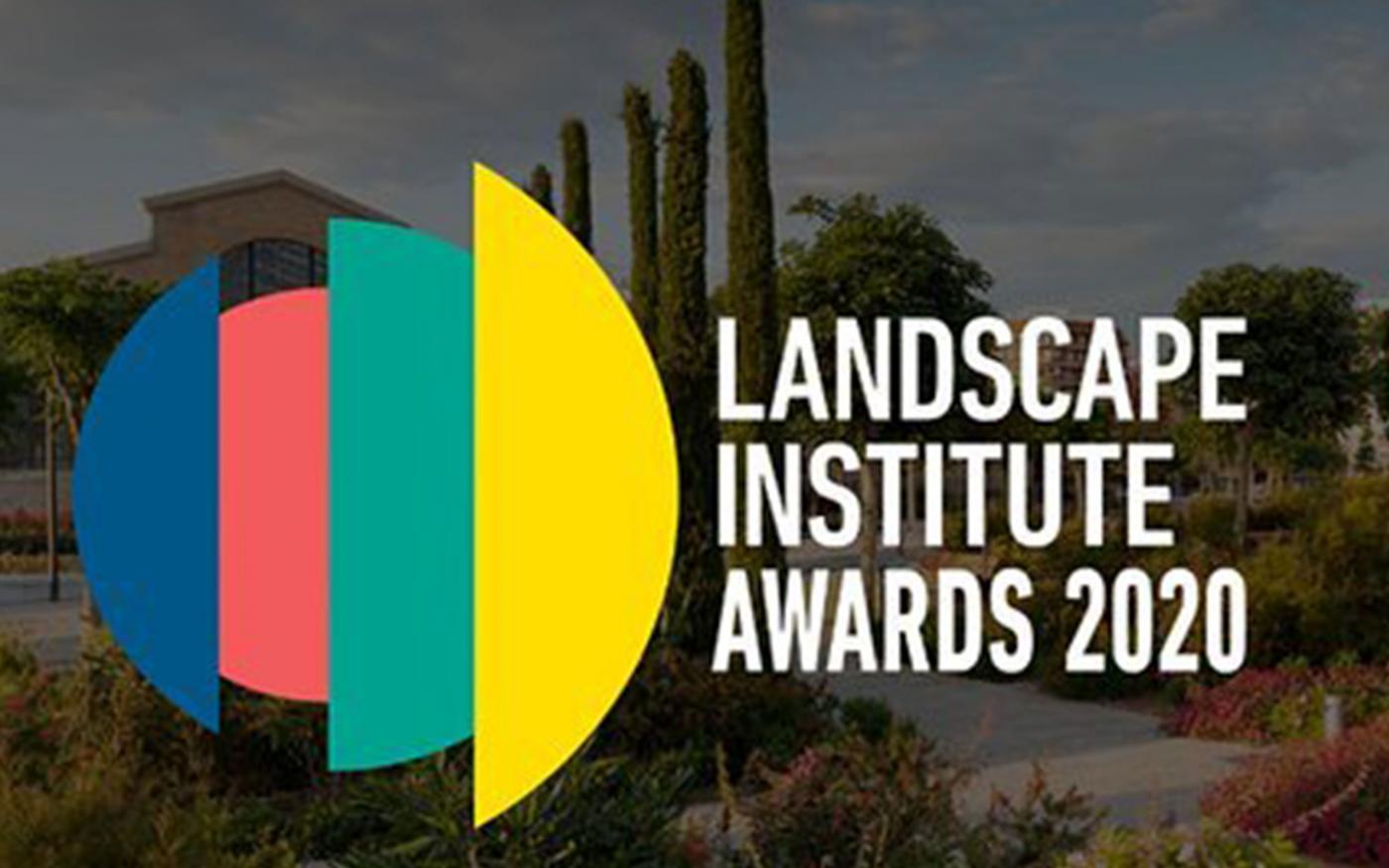 2020
Landscape Institute Winner, Large Scale Development Award
Landscape Institute Winner 2020, Large Scale Development Award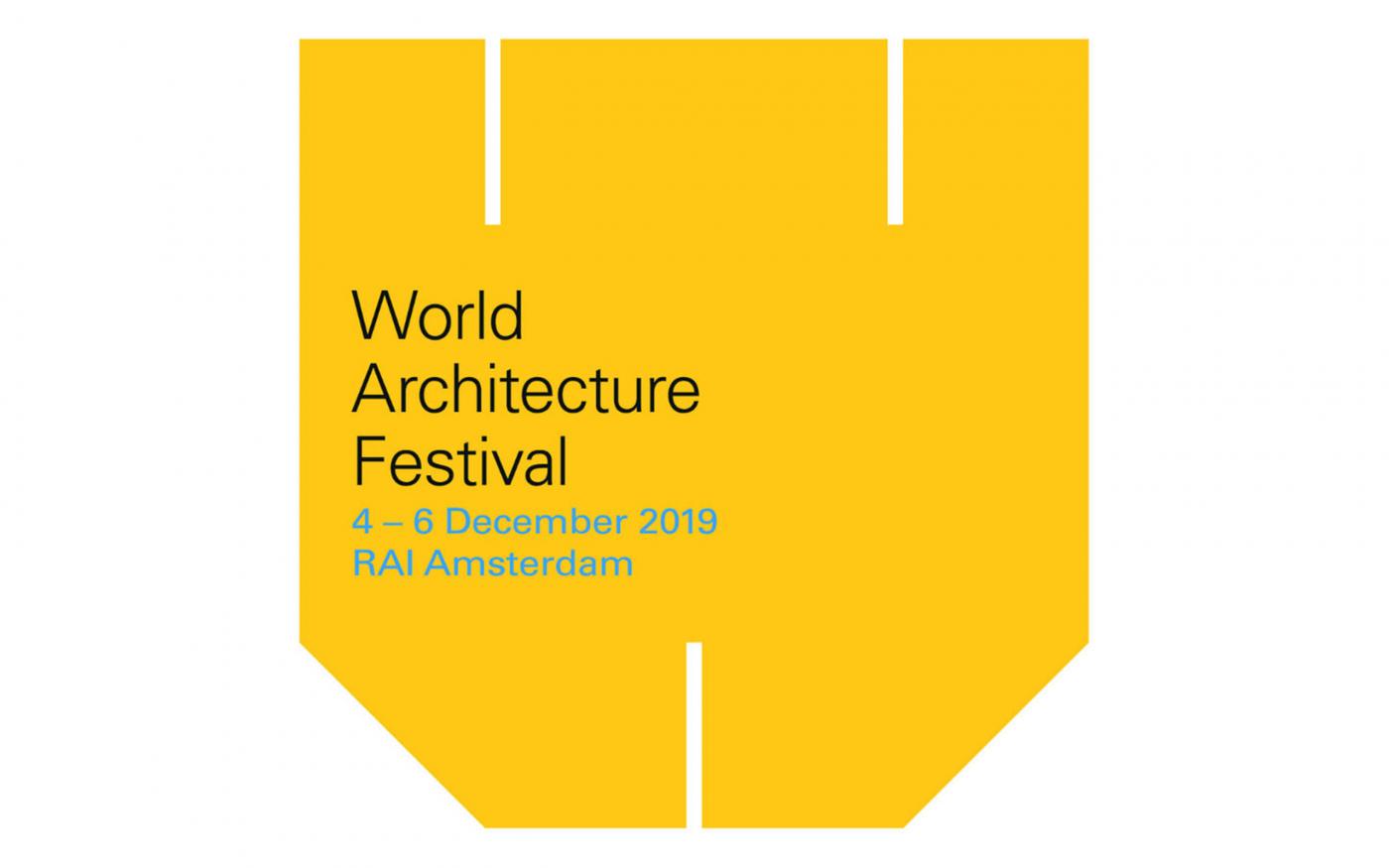 2019
WAF Awards Finalist , Urban Landscape
WAF Awards Finalist, Urban Landscape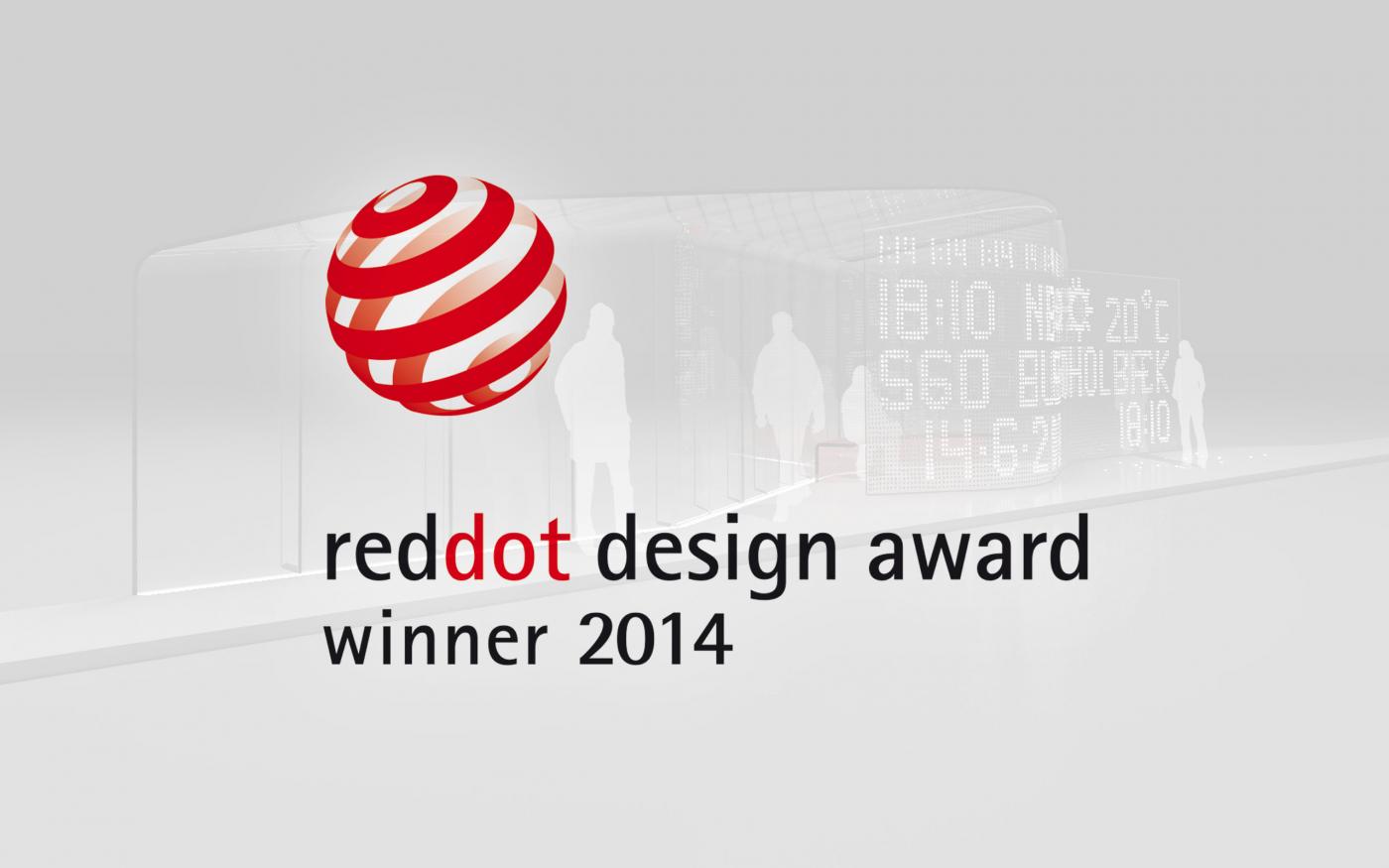 2014
Red Dot Design Award
Borgos Pieper have won a prestigious Red Dot Design Award for its Glass Shelter project in the Concept Design category from a field of 4,791 entries from 60 countries.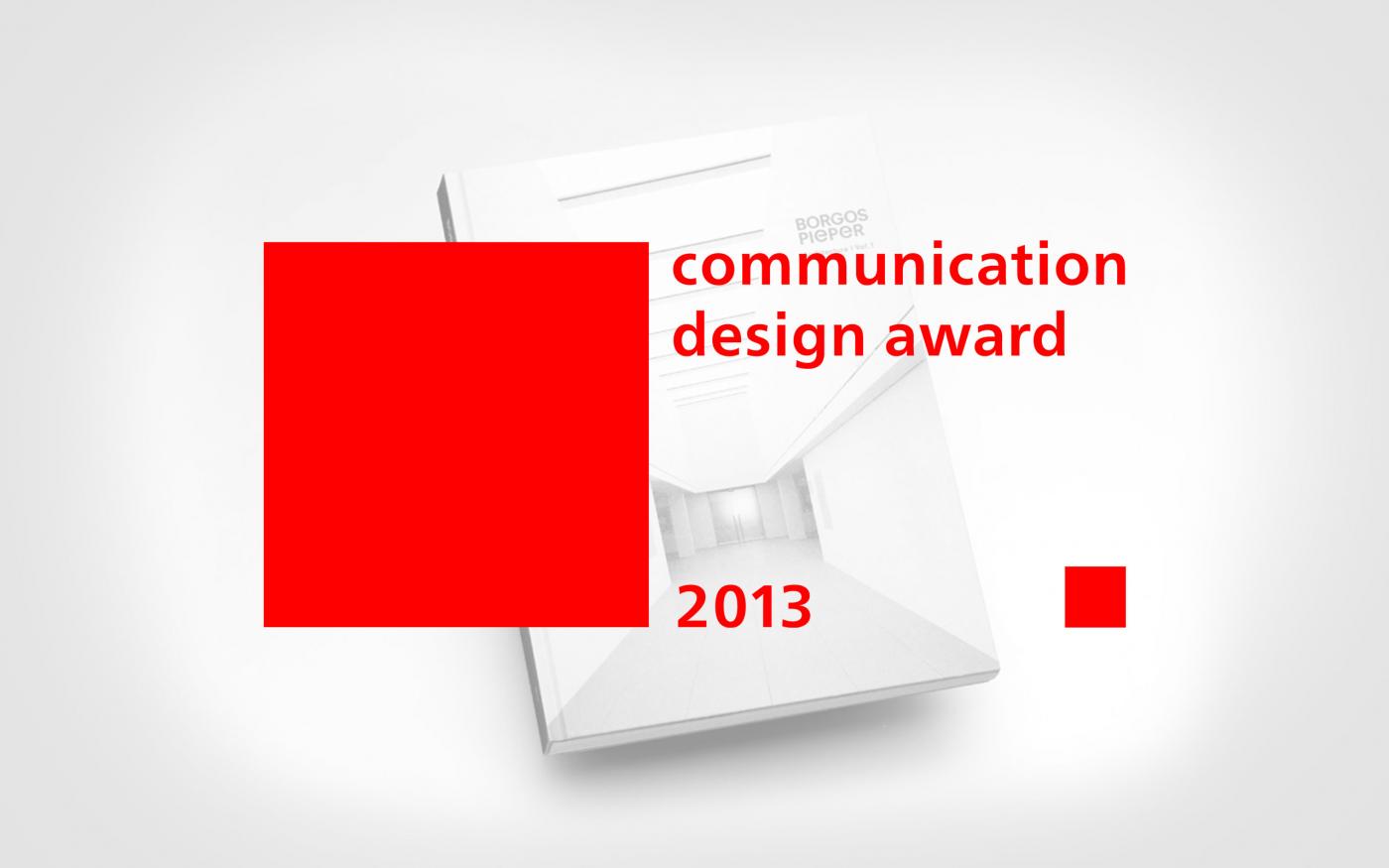 2013
If Communication Design Award
Borgos Pieper monograph volume 1
Borgos Pieper monograph Volume 1 has been awarded an IF design award 2013. The book was designed by Borgos Pieper and Kochan & Partner and produced by Kochan & Partner, Munich.
2007
Light Design Award
Louise T Blouin Institute, London
Commended: Public Buildings
2007
RIBA Award
Louise T Blouin Institute, London
Shortlisted: London Region
2007
Design Week Award
Louise T Blouin Institute, London
Shortlisted: Museums, Galleries