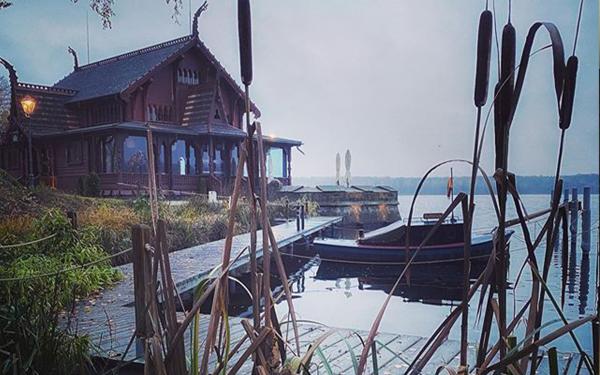 On Monday 16 September the Lord Mayor of Potsdam, the Ambassador to Norway and our client Michael Linckersdorff inaugurated the re-built Ventehalle (reception building) for the Imperial Sailing station Kongsnaes in Potsdam. This event marked the completion of the first phase of works at the Sailing Station which Borgos Pieper has been working on as designers since 2015.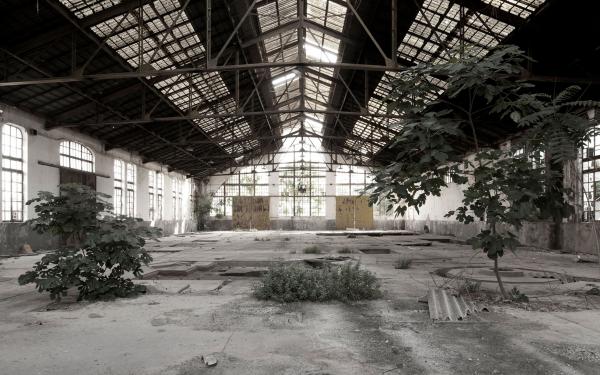 The team formed by the joint venture between Borgos Pieper, Nova Ingenieria and Grupotec have been selected winners of the competition to complete the first phase of construction of the park which will start site operations in early 2015.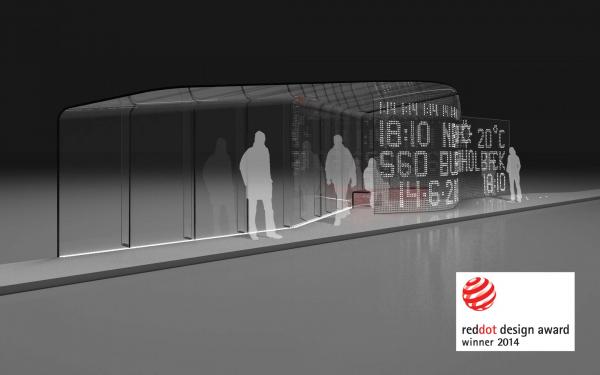 Borgos Pieper have won the prestigious International Red Dot Concept Design Award 2014 from a field of 4,791 entrants from over 60 countries. The innovative design of the Glass Shelter, pushes the boundaries of glazing technologies as well as media content.